Ten One-Sentence Stories
By Robert Earle
December 18, 2014
1. The knife sliced twice through the side of the tent and a hand yanked the girl out by the hair.
2. She struggled to find a way to talk him out of it, demanding, persuading, coaxing, pleading, begging... read more >
December 12, 2014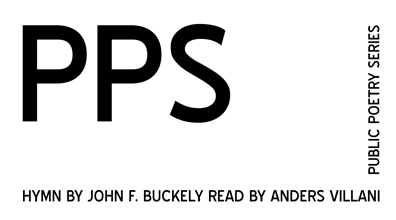 December 12, 2014
Catherine Gammon's second novel Sorrow is a dense exploration of the interior lives of characters who exist on the brink. Readers are invited to enter the shattered life of Anita Palatino and connect the shards of her past, her present, and ultimately, her mind. They are asked to consider what choices they would make if they were immigrant refugees from a civil war who suddenly had to speak with the police...
read more >
Apocalypse With Victrola
By Brian Clifton
December 04, 2014
Someday we will both be honest
but for now the Victrola in your cellar
will have to do. We crank the winding
key. You don't own any records, no 45s... read more >
November 26, 2014
Robin Richardson's poem, "Vlad the Uninspired," appears in Fjords Review, Volume 2, Issue 2.
1. What inspired your piece, "Vlad the Uninspired"?
When I was eighteen I took a year off school, saved up a modest sum of money, and set out to Europe to see a bit of the world before I settled back into academia. I started off in Spain, spent some time in Vienna, and Prague.
read more >
At the Height of Empire by Gareth Spark
December 12, 2014
With this collection, Mr. Roderick, whose first book of poems, Blue Colonial, won the APR/Honickman Prize, attempts to document the entirety of American life, both past and future, dream and bitter reality, in a remarkably lucid and, one could say almost Academic poetry...
read more >
December 12, 2014
Known for his conceptual sculptures that resist categorization, multimedia artist Reuven Israel creates unique, brightly colored modular artworks that are embedded with paradoxes and layers of meaning.
read more >
December 04, 2014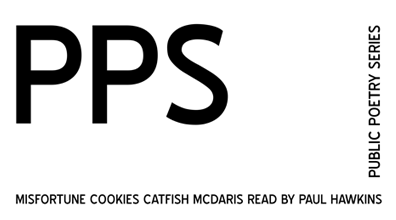 November 26, 2014
John Ashbery judged the 2013 Walt Whitman Award for the Academy of American Poets and it's no wonder why he selected Chris Hosea's collection as the winner. The poems create a different way of looking at people and things, infusing the New York School vibe of anti- and alternative-narrative throughout... read more >